EXPERT HELP AT CRITICAL MOMENTS
Get to the Right Decision. Faster.
Expert Guidance That Works How You Work
EvidenceCare delivers instantly accessible evidence-based clinical knowledge at the point of care. Providers and healthcare organizations now have a trusted resource to inform treatment decisions, strengthen patient relationships, and improve outcomes.
Expertly curated protocols by the industry's leading physicians deliver precise, patient-specific evidence and guidelines to support clinical decision-making processes.
Easy-to-read content helps providers effectively communicate their treatment plans, making it possible for shared decision-making with patients and their families.
Designed by an emergency medicine physician, the most current medical content is delivered quickly in a format that is easily consumable at the bedside.
Patients look to you for answers. Where do you look?
Curated protocols from the world's leading physician experts help you
tailor the best evidence-based treatment for your patients.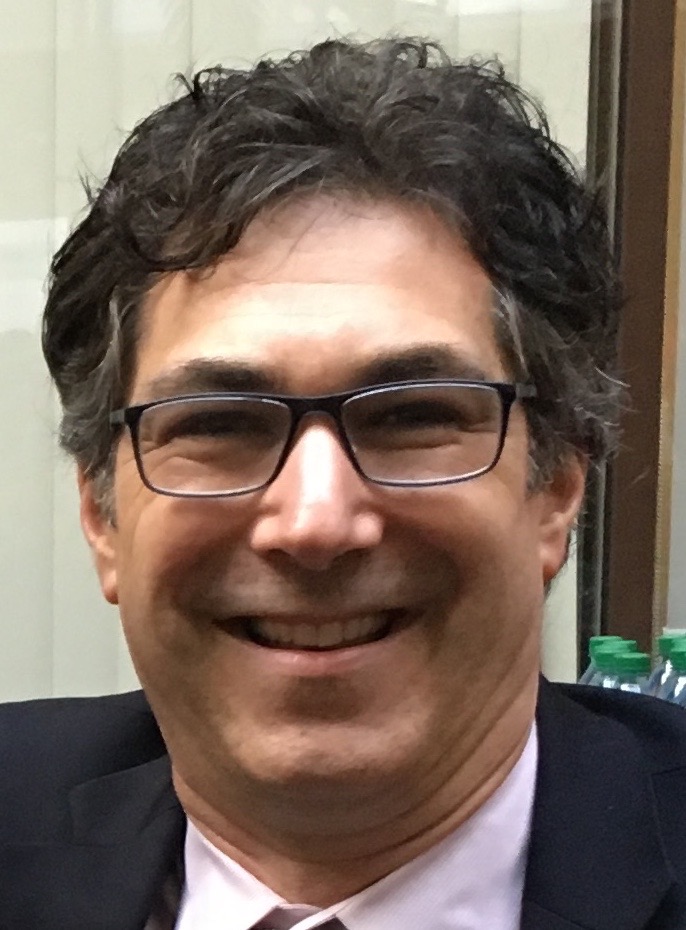 Jeffrey Bazarian, MD
Concussion
Professor of Emergency Medicine, Physical Medicine & Rehabilitation Neurology, Neurosurgery, and Public Health Science
University of Rochester Medical Center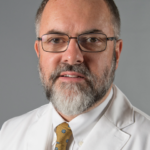 William Brady, MD
Acute Coronary Syndrome (ACS)
Professor of Emergency Medicine & Medical Director, Emergency Management, University of Virginia
Chief Medical Officer & Medical Director, Allianz Global Assistance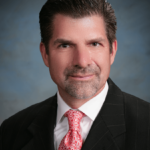 Frank LoVecchio, DO, MPH, FACP, ABMT
Antibiotic Advisor
Co-Medical Director, Banner Regional Poison Control Center
Vice Chairman, Maricopa Medical Center, Department of Emergency Medicine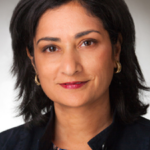 Ghazala Q. Sharieff, MD, MBA
Pediatric Advanced Life Support
Corporate Director, Physician Outreach and Medical Management, Scripps Health, San Diego
Clinical Professor, University of California, San Diego
You can't know everything. Fortunately, these folks do.
EvidenceCare partners with the most renowned medical societies and
clinical reference products in the industry to ensure the latest most reliable content.
Decision support you can trust
"I don't know of any other products that are so practical and evidence-based. This is outstanding and will help from a risk management standpoint."
"I am certain that this protocol yields the latest evidence since it is reviewed and updated by experts in their field."
"EvidenceCare is far more interactive and fluid than other programs. It allows providers to use both clinical judgment and validated decision tools."